3 tags
3 tags
7 tags
4 tags
Watch
Pop Culture Opera Moments Donna Meagle gets her Lakmé on at Leslie's Wedding on "Parks & Recreation"
6 tags
5 tags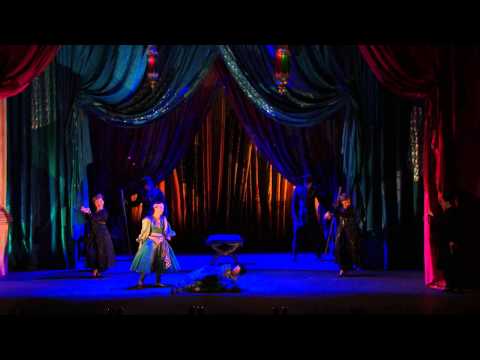 "Your best singing will happen a grand total of seven days in your lifetime, and..."
– Renée Fleming
2 tags
6 tags
Watch
And this is not great. In fact, it's pretty bizarre. What a weird choice! Doing a lap around the stage before collapsing. I get where she's going with it, but it's campy, a bit silly and very insincere. Disclaimer:To all the users who are about to send me anonymous insults, calling me nasty names and suggesting that I die for criticizing Renne Fleming, I need to mention that I...
6 tags
Watch
This wonderful! When she's good, she's good! I don't care what people say about her. Her performance in "Der Rosenkavalier" was one of the most magical nights at the opera I've ever had.
3 tags
Watch
My favorite part of "Ann Nicole: The Opera" which, by the way, is one f%$#ing awesome opera. I know some operagoers were incensed or turned off by the subject matter, but opera has a long history of trashy dizzy dames. For god sakes, has anyone heard of "Lulu" or "Manon?" And, if something artful and intelligent like this opera attracts loads of people (tickets...
4 tags
Watch
Another classic scene from "Valley of the Dolls" I wish I had a mother who was kind enough to remind me to do my bust exercises every night! I also find it odd that my mother doesn't borrow $50 from me every week. She's also never told me that all I have is a body. I'm practically abused if you think about it…
3 tags
5 tags
Watch
How the hell does she produce that glorious note when she sings, "Da drin ist die silberne Ros'n?" She's wonderful in this part.
6 tags
4 tags
3 tags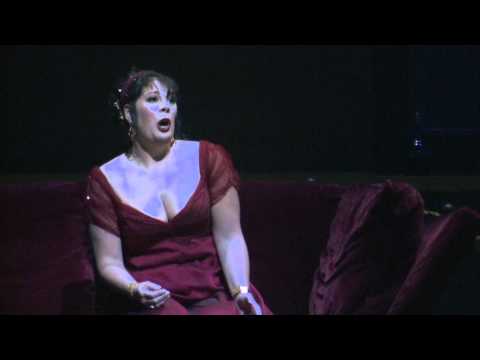 7 tags
Watch
Oh Natalie! How do I love thee? Let me count the ways. Regardless of what one thinks of her, she is an important presence in opera today. I'm so grateful for her. Opera would be SO BORING without this chick!!!
6 tags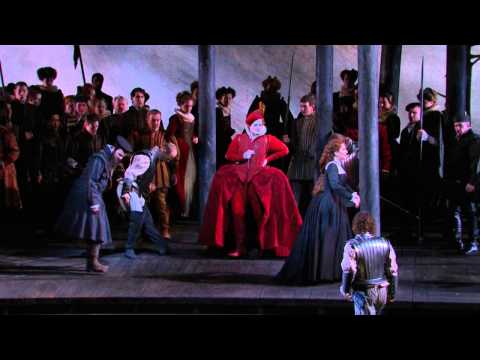 3 tags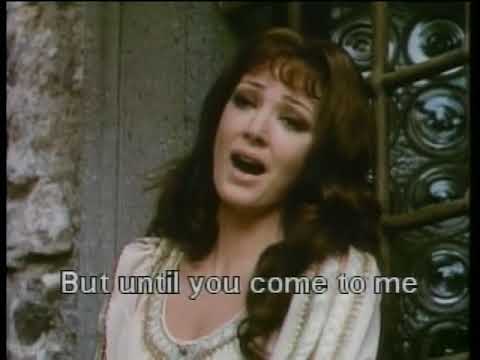 3 tags
8 tags
Opera Doppelgängers
Audra McDonald & Soledad O'Brien Juan Diego Florez & Sacha Baron Cohen Rolando Villazon & Mr. Bean Marina Poplavskaya & Meryl Streep Anna Netrebko & Salma Hayek Natalie Dessay & Rachel Dratch Deborah Voigt & Nancy Grace
5 tags
Pass the Midol...it's award season.
Yes, here we are again, that special time of year when Hollywood pats itself on the back for being…well…actually I don't know. But award season is upon us, and we must all come to terms with that. Grab a fistful of Valium, hunker down and pray for daylight. Every year I tell myself, "This is the last time I watch the Golden Globes and the Oscars." Yet, every year, I come running...
6 tags
5 tags
3 tags
5 tags
More "misérables" than I anticipated
Somewhere, buried deep inside the bloated, stultifying film adaptation of Les Misérables, is a story of oppression, suffering and salvation. If you can find it, kudos to you because I sure couldn't. Cameron Mackintosh's juggernaut of a mega-musical is now wearing concrete shoes, weighed down by inept direction, literal-mindedness and bad acting. When it's good, it's...
4 tags
4 tags
4 tags
3 tags
3 tags
6 tags
3 tags
4 tags
5 tags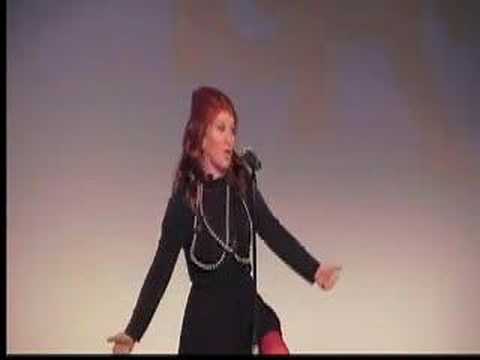 4 tags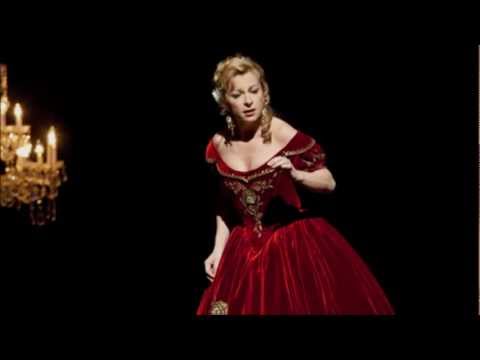 4 tags
6 tags
Music Conservatory
As a tireless advocate for th arts, I feel it is incumbent upon me to both encourage and help young singers as they prepare to attend conservatory. As everyone knows, in order to be a great singer, one absolutely must attend a major conservatory; preferably in New York or Dallas Fort Worth, the two booming opera capitals of the world. I've found a fantastic video on YouTube, which I think...
6 tags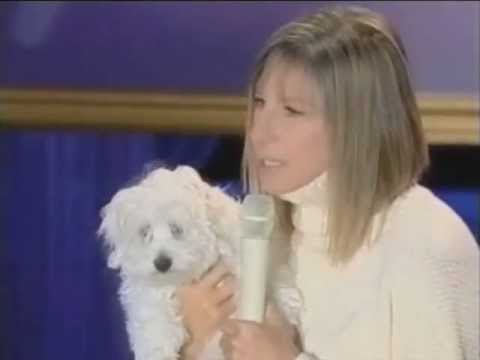 goofin: This is for Jess "Summertime" by George...